Performance Wear Parts from Rock Forge UK
Performance-guaranteed parts that keep works moving. The right part for the job is what we aim to supply every time – speak to our specialist advisors to ensure we get it right first time.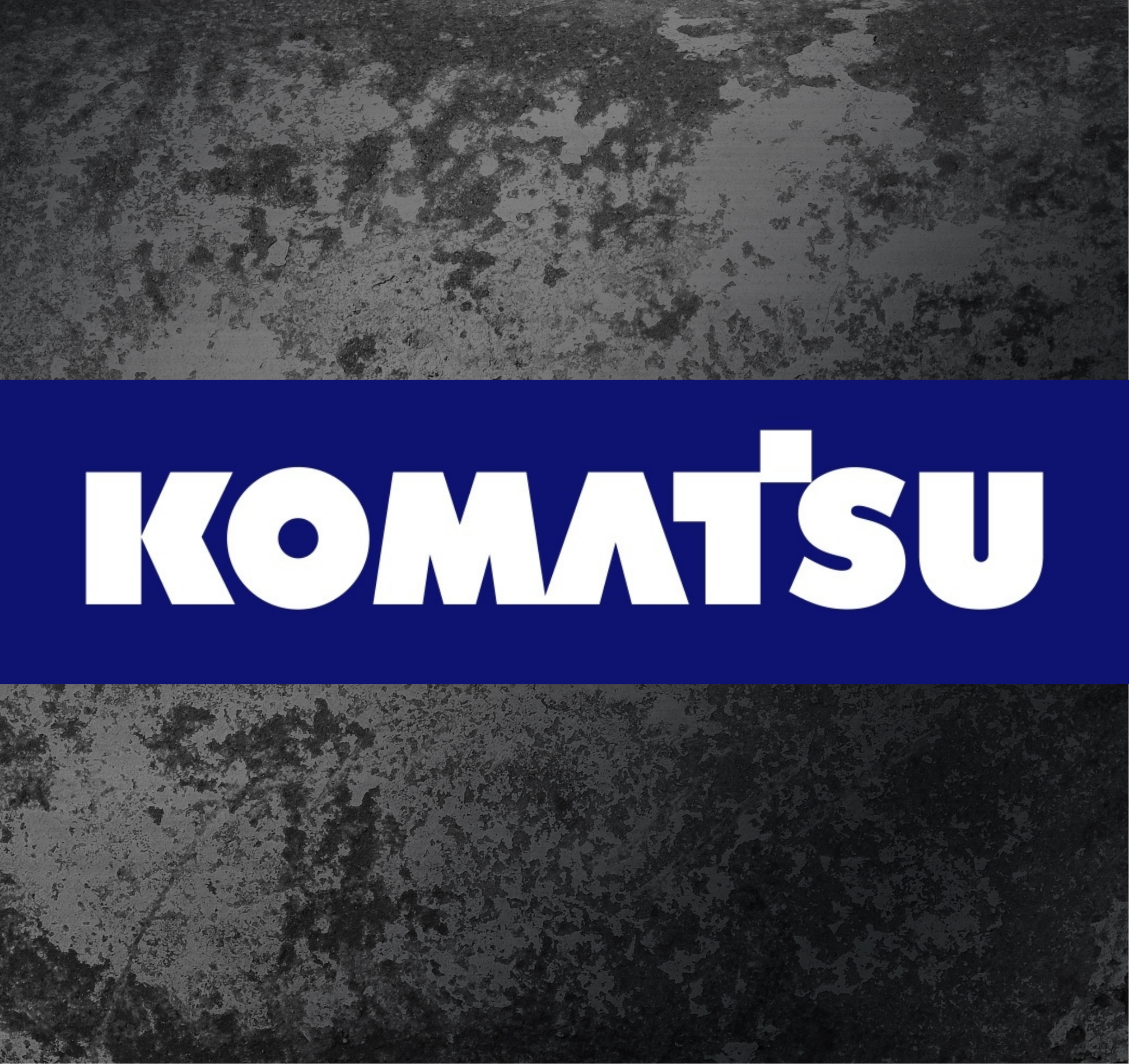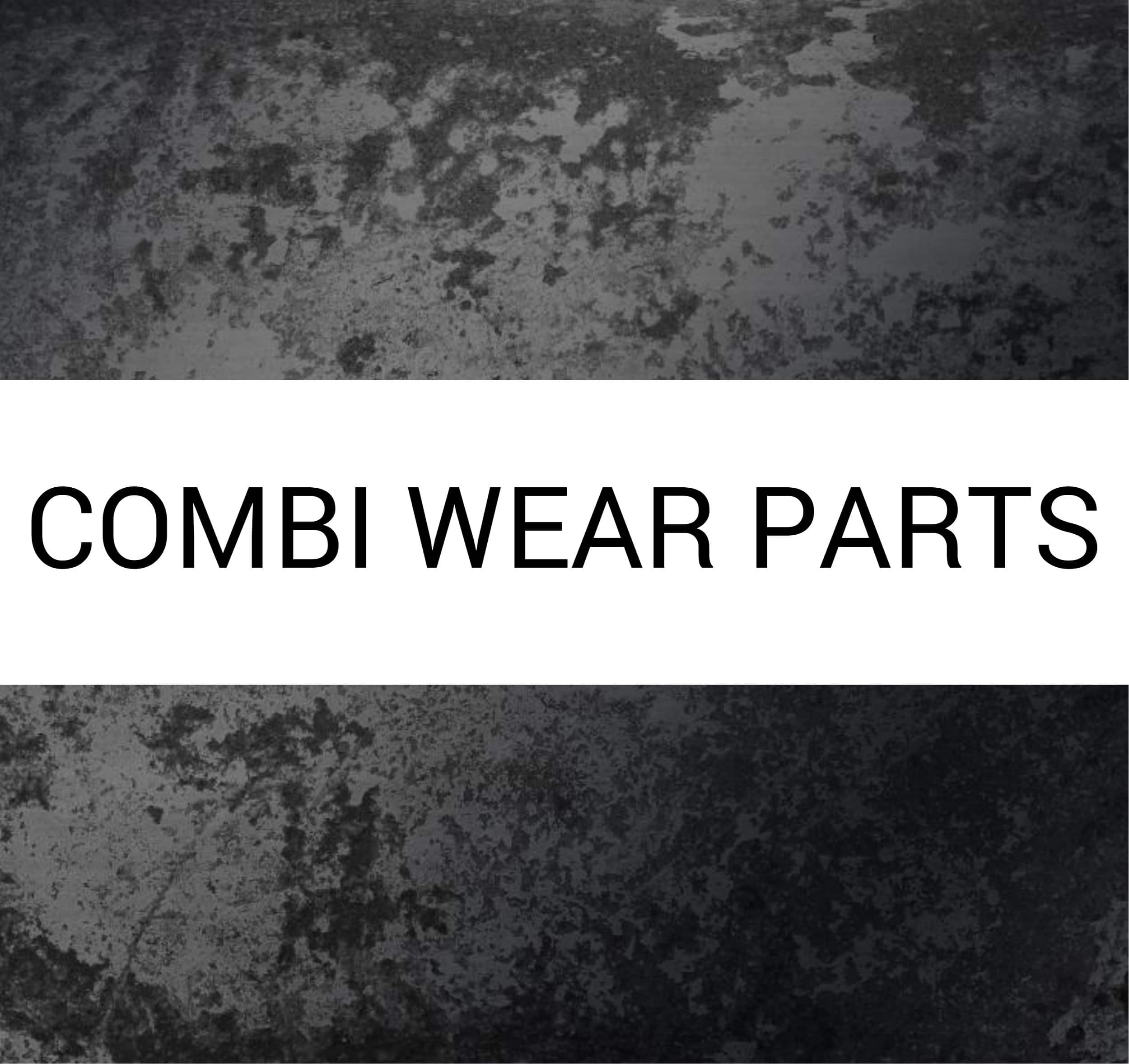 We believe in breaking new ground and optimising the productivity of man and machine. In even the harshest conditions, we confidently move forward – in control and fully prepared to conquer the terrain.
Rock Forge can also offer the following:
Grab Lorry Bucket Blades
Rubber Under Blades (Recycling Centres)
Puncture Sealant
Wheeled Loader Buckets
Bucket Repairs and Parts
Expander Pivot Locking Systems
Please enquire or browse our website for further details.
We understand the excavation and earthmoving world – our roots were established in 1995. Our everyday aim is to enhance productivity on site through supply of the best wear parts for your machinery.
Moving Expectations
We maximise productivity and minimise downtime with Quality Wear Parts for Earthmoving, Quarrying, Recycling, Plant Hire and Demolition Machinery, Spare Parts supplies for Excavators, Loaders, Dozers, Clamshell Grabs and Hydraulic Hammers, with a Fast Nationwide Delivery Service.
Rock Forge maintain high stock levels, allowing for immediate despatch, backed up by in-depth product and application expertise.
Rock Forge Featured Products
Bucket Teeth and Ground-Engaging Tools
Comprehensive range of systems including weld-on tips & adaptors, bolt-on teeth, midi & mini teeth, compatible with:
Wear Blades and Cutting Edges
Complete range of wear blades and cutting edges, built to withstand challenging environments and enhance the work of the most skilled operators.
Available as weld-in or bolt-on. Steel grades (Hardness Brinell): 250HB, 400HB & 500HB.
Hardware & Fixings
A full range of plow bolts, hex bolts and countersunk socket bolts are available for blade and tooth retention, boasting the dependable quality required for on-site confidence.
Complimentary fixings are also available for all tooth/adaptor systems.
Demolition Tools
Our range of demolition tools are available for the majority of hydraulic hammers found in use across UK sites. Manufactured from high-grade steel and heat treated to ensure long serviceability, they are built to perform excellently every time.
Recently Added wear parts products